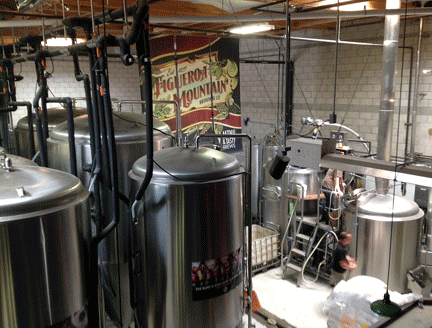 We provide the solutions to any water related problems that you may have.

Equipure Water Purification (Equine Water) was founded in 1995 by James P. Gallion who brought over 20 years of hands on experience to the company. His commitment is to bring Quality Products and Professional Service Back into the Water Treatment Industry. Today, Equipure participates in all phases of Commercial, Industrial, Softening, and Deionization Water Treatment Technologies ranging from new product research and development, innovative design, to advanced engineering.
Equipure USA™ of Santa Barbara is a licensed state water conditioning contractor that provides service to residential, commercial and industrial customers worldwide.